Last time on the Clutterbuck legacy:
Table had his hopes and dreams shattered by his mother, then took refuge in the library, where he made a friend.
For the first time in years he played with somebody his own age, even though he lied about his name.
Then he asked for food… and the boy walked off.
This mother went into the mausoleum, then started a fight with a woman in the graveyard, still singed and tatty.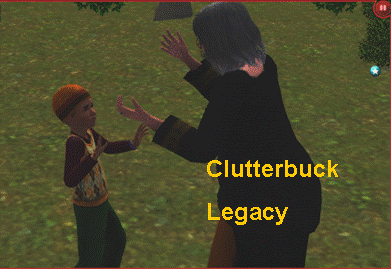 Archive 1.0 1.1

( Read more... )